Apply for Laguna-Acoma Connections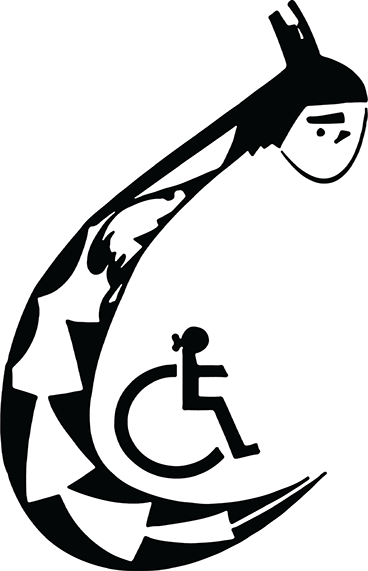 Services for individuals are based on individual need, interest, ability, selection of career goals, and availability of jobs. Vocational rehabilitation services are highly variable in view of individual need and employment options.
Services may include the following:
Psycho-educational assessment
Vocational evaluation
Support for job sampling
Counseling and guidance
Work experience
Training support (e. g. tuition, books, supplies) and/or uniforms or clothing for employment
When an individual had demonstrated 90 days of continuous employment, their cases are reviewed and closed.
⇠ ROLLOVER DEPARTMENT NAMES FOR MENU OPTIONS
CLICK THE LINK ABOVE, OR YOU MAY APPLY ONLINE BELOW.
YOU MAY DOWNLOAD THE APPLICATION FORM, FILL IT OUT IN ADOBE ACROBAT READER (
Adobe.com
), THEN EMAIL IT or PRINT, FILL & SIGN.